The hospitality industry has grown tremendously in recent years, with ever-increasing operations, technology has made its way into the industry, Hospitality technology involves the use of IT and e-commerce and similar solutions. This improves the customer's experience and allows the business owner to streamline and delegate operations to their employees.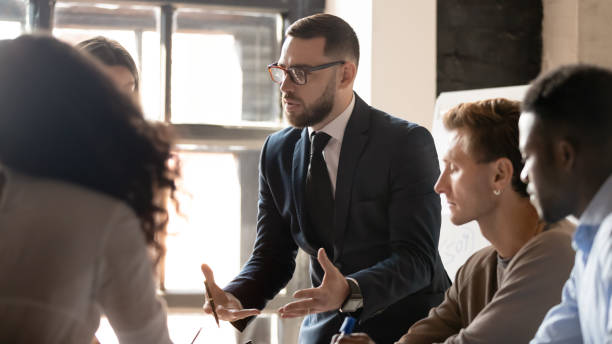 Also Read: Latest Hospitality Technology in Dubai that will Dominate the Market in 2022 and Beyond
Benefits of embracing the latest technology trends  
Reduces workforce by increasing automation, one person can handle the work of many people and the company can go lean on staffing, this reduces the cost to the

company, Hospitality Technology in Dubai,

is a common trend. As Dubai caters to tourists and tourists from all over the world. Tourists from developed countries are used to automated services.

Makes your business manageable, by streamlining the process of business, it also improves accuracy at work.  

Improves Customer experience, they see you updated, and the use of technology will make your business appealing to them. customer experience delivery. When a customer is used to upgrading technology, they expect it to be used in all the best places they visit. If they don't find it, it may leave them dissatisfied, as technology brings comfort and convenience to the customers, it allows them to book the services from anywhere, and good Wi-Fi connectivity allows people to work and manage their important work, even while they are on holiday, it allows no contact payments. 

Increases profits as it reduces costs and saves time, increasing the potential to improve 

Gives you a competitive advantage over other players in the market, if you fail to keep up with the growing trends in technology, your competitor will. And you will find yourself losing to the competition.
Latest trends in Hospitality technology  
Guests find it very convenient to use voice search to find out about restaurants and hotels, business owners can capitalize on this. Incorporate voice search in your website and booking engine.
This speeds up the payment and it is easily linked to loyalty offers, it's hygienic and very useful during restrictions to prevent viral infections.
Chatbots and the use of AI
Chatbots answer almost all the common questions, and save time for the customer, as they get an immediate response, without having to wait for an IVR, improve sales, and reduce the need for extra staff. 
This makes it possible for your customers to see and experience the elements of your hotel before booking. 
It is convenient for customers to do mobile check-in which will save them from the hassles at the time of their arrival.  
Helps in biometric authentication, and is important in maintaining safety and security.
Things like air-conditioning and lights interact with the room temperature and adjust themselves accordingly.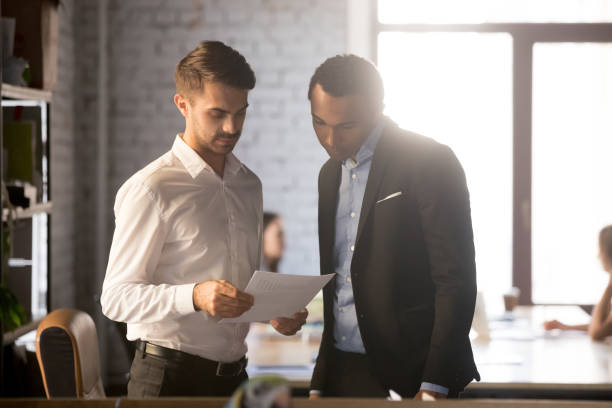 For more information on hospitality technology in Dubai, you can get in touch with Rooftop Sales, the ultimate corporate training company, that aims to create world-renowned professional skills education for Entrepreneurs and Employees. 
We offer a specialized course Professional Selling Skills for Sales Executives. and Action to Win- for Sales Executives an Upcoming Workshop on Professional Selling Skills for All Sales Executives. We coach the reps and the sales managers and entrepreneurs
Contact us at 10xSales@rooftopsales.com
Also Read: Key Professional Skills you can Master From Coaching For Sales Online in Dubai